A holiday is a day designated to have a special significance for people, government, or religious/secular groups and associated with an event that deserves a special celebration.
We have all heard about the New Year, Christmas, the Chinese New Year, and the Ramadan. However, I would be surprised if you have heard of the following celebrations.
Here are the weirdest holidays around the world:
1. March 30: International Breast Day
Not many people know that there is such a holiday. Many men would die to know that this is a national holiday.
However, it is not a big celebration but more a marketing ploy. It is aimed to highlight the strength and independence of women and also… draw attention to the direction that attracts men's eyes.
2. July 2: I Forgot Day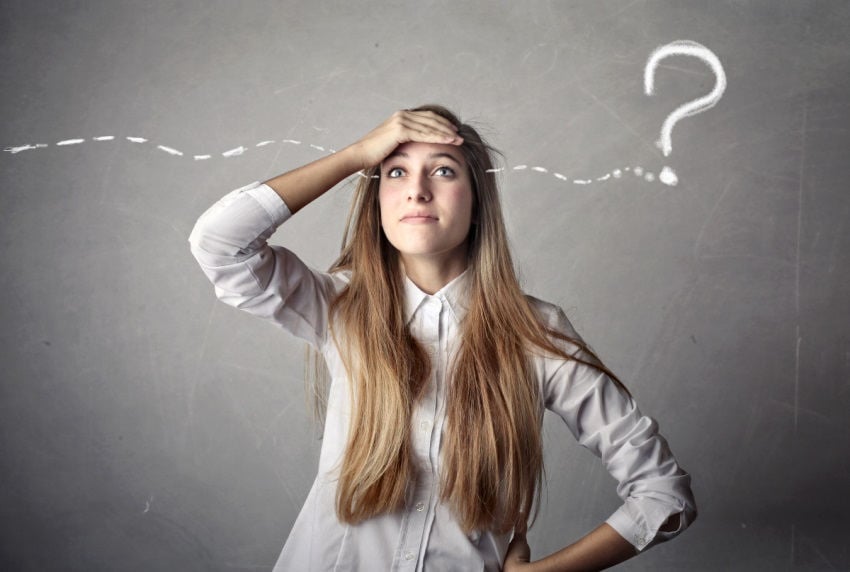 Make your anniversary coincide with this day. At least you will have a reason to forget it. 🙂 Also this day gives people the opportunity to express their regret for what they forgot.
3.Turkmenistan: National Melon Day
This is a national holiday in Turkmenistan celebrated on the second Sunday in August. The celebrations are dedicated to a local species of melon called Turkmebashi, which was named after the first president of the country and is regarded as a great fruit with excellent flavor, taste, and size. The holiday was established in 1994 by President Niyazov.
4. 7 & 8 September: Driving Side Switch Day
In Samoa, people have the right to drive on the left side of the road and not on the right one on 7 and 8 September. Not all people agree with this change, especially when the driver's seat is on the right in most cars.
5. 5 November: World Hello Day
This day is so exciting and so simple at the same time. Everyone can participate in this celebration, saying "Hello" to 10 people. First, the holiday was dedicated to the conflict between Israel and Egypt in the autumn of 1973. Now it is celebrated in over 180 countries worldwide.
6. November 6: Obama Day
This is not a day that the Americans celebrate, but is a national holiday in Kenya. This is where most relatives of the current President of America live.
7. 24 September: International Punctuation Day
It is one of the weirdest holidays ever. You can celebrate it by reading a newspaper or a magazine and circling all the punctuation errors. You can also correct someone who makes mistakes in the use of punctuation.
8. March 22: International Stupidity Day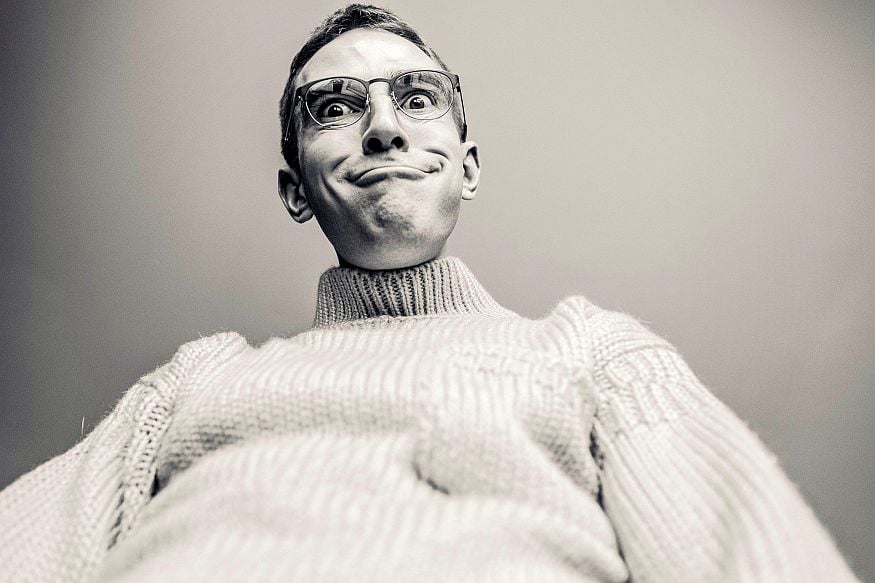 This is a day aimed to relax and devote some time to yourself. It could also be considered a day of fun and cheerful nonsense. This means that you can actually forget all the responsibilities and relax. It's like April Fools' Day but is less known.
9. January 3: Sleep Day
This is the day when we can sleep and do nothing. It gives people a chance to relax after the holidays and "recharge" for school or work. Nobody knows the origins of this weird holiday.
10. December 23: Festivus Day
This is a secular festival on the day before Christmas Eve. For many people, this holiday season is a period when they do not want to participate in celebrations and commercialize them. So they celebrate Festivus.
This celebration became widely known when it came on TV from the sitcom Seinfeld, 1997. Dan O'Keefe, the author of the series, has celebrated this day with his family since 1966.
These are just some of the weirdest holidays around the world. Do you know some more examples that would fit this list?
Copyright © 2012-2023 Learning Mind. All rights reserved. For permission to reprint, contact us.